Workforce Identity
Workforce Identity gives employees, contractors, and partners the freedom to focus on their best work with a secure identity solution.
The #1 leading identity solution will solve your challenges.
Your employees can focus on innovation, while you have peace of mind with their security.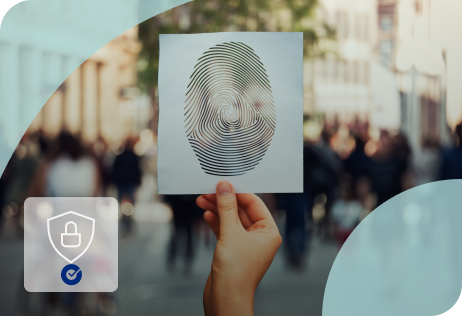 See why the world's most successful companies trust Okta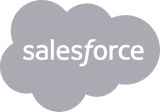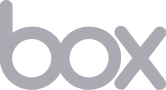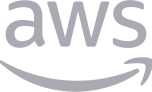 Okta is a true partner and a team that we trust to protect us.
Mike Towers
Chief Information Security Officer, Takeda
Identity management is the first, last, and only line of defense in a lot of situations.
David Snyder
Senior Architect of Enterprise Infrastructure, USA TODAY Network
See how identity works when "business as usual" becomes unusual.
We've always believed that the remote work revolution was coming, and we've been preparing for it. In our eighth annual Businesses at Work report, you'll see how Okta is the identity solution that makes everything secure and accessible for employees when conference rooms and offices become kitchen tables and spare bedrooms.