Enable a Mobile Workforce
Connect employees to the right apps and information – when and where they need it – from the device of their choice.

The Challenge
Organizations need to balance security with user productivity
Key concerns that IT teams must address:

MDM solutions not designed for seamless access to corporate apps and data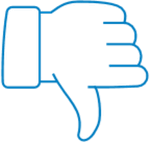 Poor user adoption due to privacy concerns and no immediate end user benefits

Security requirements, complicated on-premises proxies, and app gateways

Proprietary apps and containerization that don't offer a complete solution
The Solution
Remove friction between end users and the apps they need to access

Manage people, their devices, and all their applications from a single console

Rely on one discrete access point that connects to every app a user needs
Select trusted devices for full access to cloud applications and data
Identity-Driven Management
When a company goes through a growth spurt, onboarding can be a full time job. With Okta, users can self-enroll their personal devices into OMM while ensuring your policies and security requirements are met.
Your success criteria:
Eliminate manual configuration of mobile devices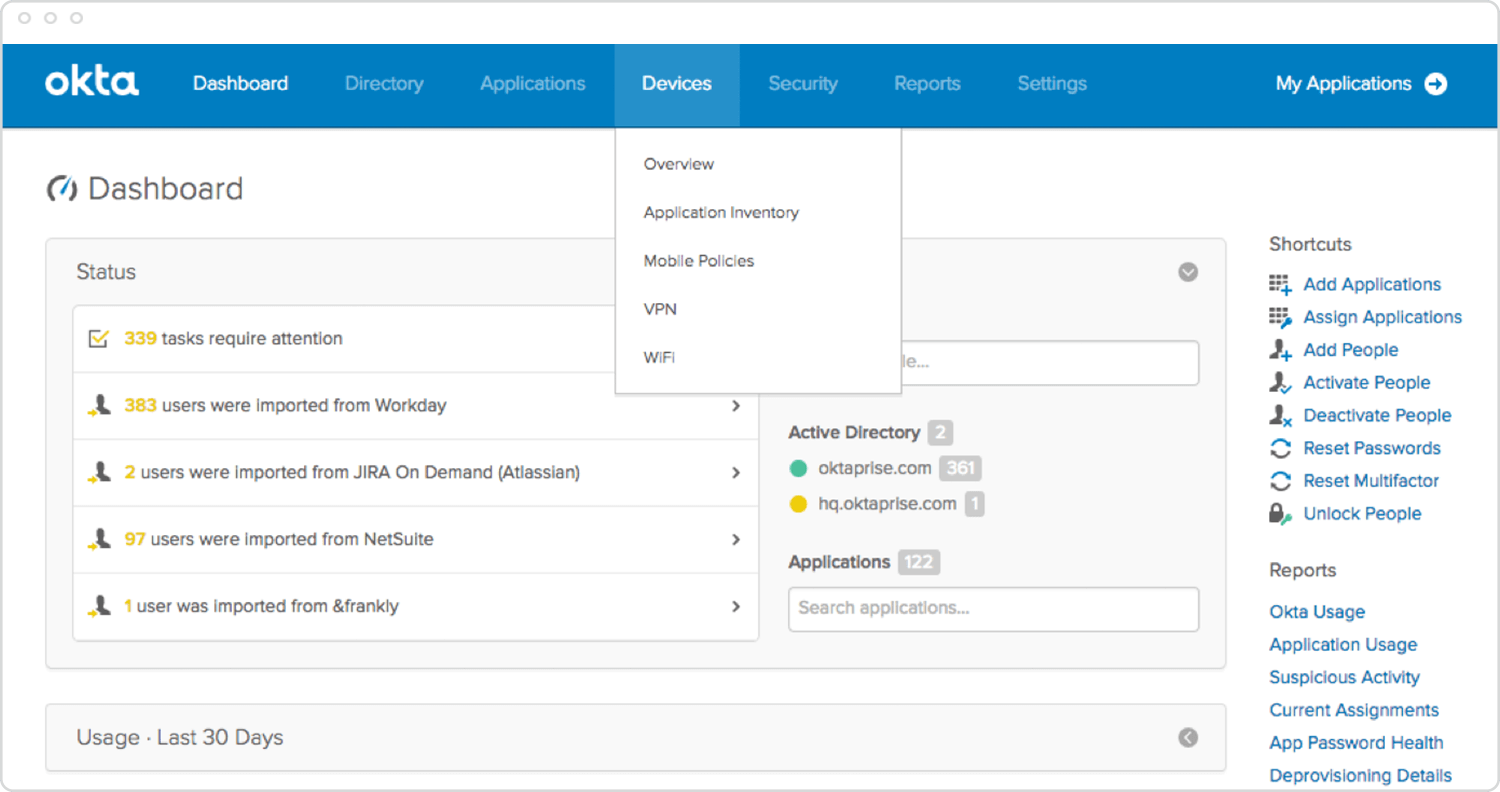 Manage people, devices, and applications from a single console with a tightly integrated policy framework
Profile configuration and credential synchronization reduces mobility-related help desk calls
Seamless Access
The average person checks their smartphone 150 times a day to access time saving apps, each with its own credentials. Okta helps put an end to password silos and reduces password resets with a responsive interface and full access to your app library.
Your success criteria:
Users can quickly download the apps they need with seamless access into those applications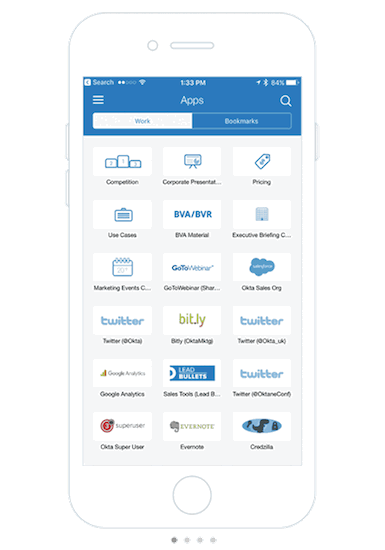 Mobile app store provides a single location for users to find corporate apps based on their position within the organization
Mobile single sign­-on for native and web apps on mobile devices through the Okta Mobile App
This single solution for identity, apps, and mobility minimizes IT resources dedicated to mobile management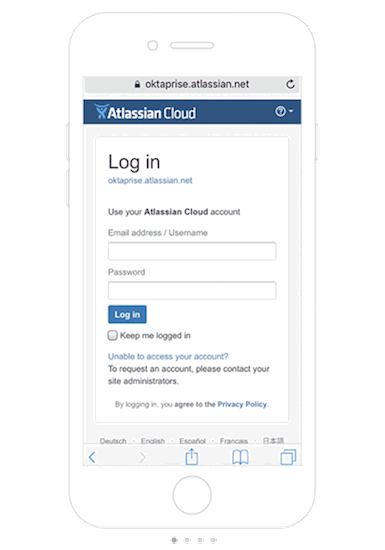 Secure Corporate Data
Your team is always online—90% of millennials use their smartphones to work towards their goals when they're not in the office. Okta helps you maintain the highest quality defense, granting access to credible applications from trusted sources.
Your success criteria:
Block access to corporate apps on mobile from untrusted devices
Automatically wipe corporate apps and data from a user's device when an employee leaves the organization

Enforce your company security policy across all enrolled devices
Control data sharing between applications
Team Rubicon chose OMM for simplicity of deployment and management of access
Team Rubicon, a global NPO with 43,000+ veteran volunteers providing disaster recovery services, found legacy MDM solutions too complex to deploy and manage. Okta Mobility Management secures access to Palantir, Office 365, and Box.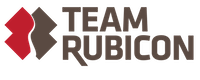 100%
cloud and mobile first, which is critical to the ability to respond to crises everywhere