Okta guides Crossland Construction to an easier, more secure mobile experience
improvement managing user access with group rules and automated provisioning and deprovisioning
of annual productivity increase
Move to the cloud

New challenges arise

Regaining control

Simplified operations
IT moves to the cloud and uses Box to ensure employees have a reliable way to access the information they need to get their jobs done.
Once they've introduced Box, IT quickly realizes they need an integrated identity and mobility management solution to take control of mobile access without overwhelming end users.
Crossland turns to Okta to expedite on-boarding new users and to get data onto new devices, securely enabling access across apps for a geographically dispersed workforce.
Crossland realizes the ability to put user identities front and center, securing mobile access while ensuring a top-shelf experience for employees and more peace of mind for IT.
Mobility management was probably one of the biggest sellers for us. The simplicity of Okta was definitely at the top. There wasn't anything else that measured up.
Erica Christiansen, Database Administrator
Opening Pandora's box
As a commercial building company with over 1,000 employees, Crossland had revenue of $700 million in 2015. With offices in six states and business in 41, most of their workforce get their jobs done away from the office.
Three years before choosing Okta, Crossland was in the midst of an IT-infrastructure transformation. When IT began storing their documentation in the cloud, they found they spent a lot of time provisioning and deprovisioning, all without much consistency. Although they started using Box, one entire department chose to store their files elsewhere. Chaos ensued. "We put out a lot of fires," Erica Christiansen, database administrator, admitted.
With 750 employees, and only five IT people, Christiansen realized they needed to figure out a solution—and figure it out fast. When they started using cloud apps, according to Christiansen, "It became clear that we needed to get something to manage our users' applications, because the more I threw at them, the more usernames and passwords they had to know."
Christiansen, who has been with Crossland for a decade, had a vision of not only simplifying users' jobs and reigning in control of user access, but of ramping up security. As it stood, users were writing their credentials down on paper in their trailers. "Everybody and their brother—the subcontractors, architects, owners—everybody was coming in and out," Christiansen noted.
In addition, since hundreds of workers were using their devices at construction sites, they faced additional hazards. Christiansen was having a lot of trouble with people accidentally dropping their laptops in water, driving over them with their trucks, and setting them on cranes, only to find them smashed. The result? IT wasn't able to recover important documents related to users' jobs—a problem when employees need the most up-to-date plans.
Quest for an identity management solution
As they began the search for an identity management provider, Christiansen and her team determined to simultaneously move to mobile. "It wasn't a decision to do one or the other or to do mobile later," Christiansen said. "It all needs to work together."
She needed a solution that would allow IT to set policies to define how and when users could access enterprise resources. And she needed the capability to keep track of devices and shut down unauthorized access. Another challenge was Christiansen's motivation to stop all of the phone calls related to credentials that were eating up her time.
Simultaneously, Christiansen felt responsible for finding an out-of-the box, easy-to-use solution. "It is very much driven by our guys. I feel like it's my job to make their jobs as easy as possible because they are out there creating businesses and government buildings such as hospitals, schools, manufacturing buildings."
Christiansen's team considered several mobility management solutions before going with Okta. But other solutions seemed too complicated. None proved useful for both the IT team and employees in the field. "There wasn't anything else that measured up," she confirmed.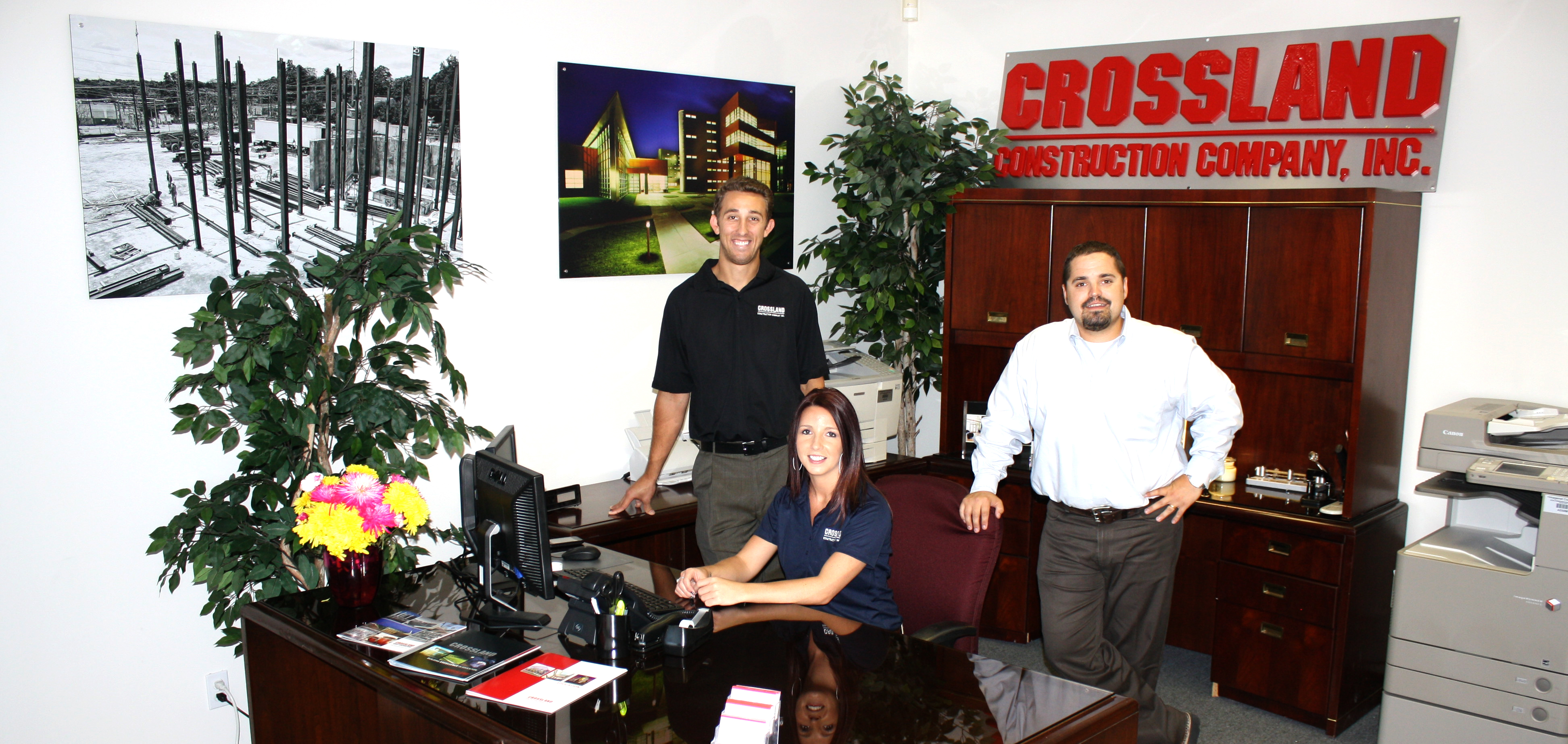 Deciding on Okta, hands down, for mobility management
When it came to provisioning for mobile apps, Christiansen believed Okta was—hands down—the best choice. "Your mobile management was probably one of the biggest sellers for us," she says. With a few short steps, users were automatically provisioned for all their email and apps. She found IT could easily push out apps to users, as well as organize them into groups.
Another major selling point for Christiansen was her working relationship with Okta's sales team. She was impressed with their ability to listen.
Christiansen found she was able to pitch Okta to users. "It's easier for them. It's more streamlined. It's more secure," she explained. On top of that, Okta relieved users of having to remember too many credentials.
With Okta and Box for EMM, IT is now able to securely enable mobile access to Box, set policies that define how and when users can access enterprise resources, and enforce enrollment in mobility management. The integration also gives users a seamless, consistent experience across every device, ensuring employees have access to all their files, regardless of where they are accessing Box.
"Our employees are constantly accessing Box for essential content and information, nearly always away from the office on construction sites," Christiansen said. "On an employee's first day—or at anytime—we can now use Okta to provision Box across every device that employee wants to use. All of our employees, no matter where they are, can easily and securely access the information they need to work, without running into unnecessary roadblocks."
A proven track record
IT readied to implement Okta. On a Friday afternoon, they were testing SAML compliance to ensure Box redirected back to Okta. Then they switched on Single Sign-On. They were out of the gate, and it was a false start. Christiansen immediately called Okta and told them she needed to get everything working right away. And it worked. "They had me up and running in 30 minutes, with all users deployed," she marveled.
By Monday, Christiansen found that 50 to 75 of their users had figured out Okta on their own—without any prompting from IT. For others, IT set user homepages to Okta and made sure the plug-ins worked. Now Crossland distributes computers ready to connect to Okta. "People just get Okta right away. It's great. With Okta, our guys just get what they need right up front," Christiansen added.
What did employees think? "Our feedback from users is 99 percent positive," Christiansen stated. "They said, 'This is the coolest thing ever.' After that, it was like wildfire. People would call and ask, 'Hey, can I get that one-password thing?'
Thanks to Okta Mobility Management and the way IT set up users' email on their phones, employees are accessing email on the go. "It makes IT's way of getting people hired and getting our apps and other information out easy," Christian explained. "It makes users' jobs easier. That's our end goal." And whether using corporate or their own devices, IT is able to keep personal and business data separate.
The provisioning and deprovisioning process has also improved, and Christiansen has realized unanticipated benefits. "Okta made it clear how much more streamlined we could become," Christiansen reflected.
In addition, IT's auditing has vastly improved. First of all, "It made auditing great because we connect back to Active Directory with it, and that connects back to Box. Right there, that was huge," Christiansen said. "I think Okta improves the ability to be more specific on our reporting for mobility usage."
"Now everything is centered on Okta," Christiansen says, as IT has standardized on using Okta Single Sign-on, Universal Directory, Provisioning, Okta Mobility Management, and Okta and Box for EMM.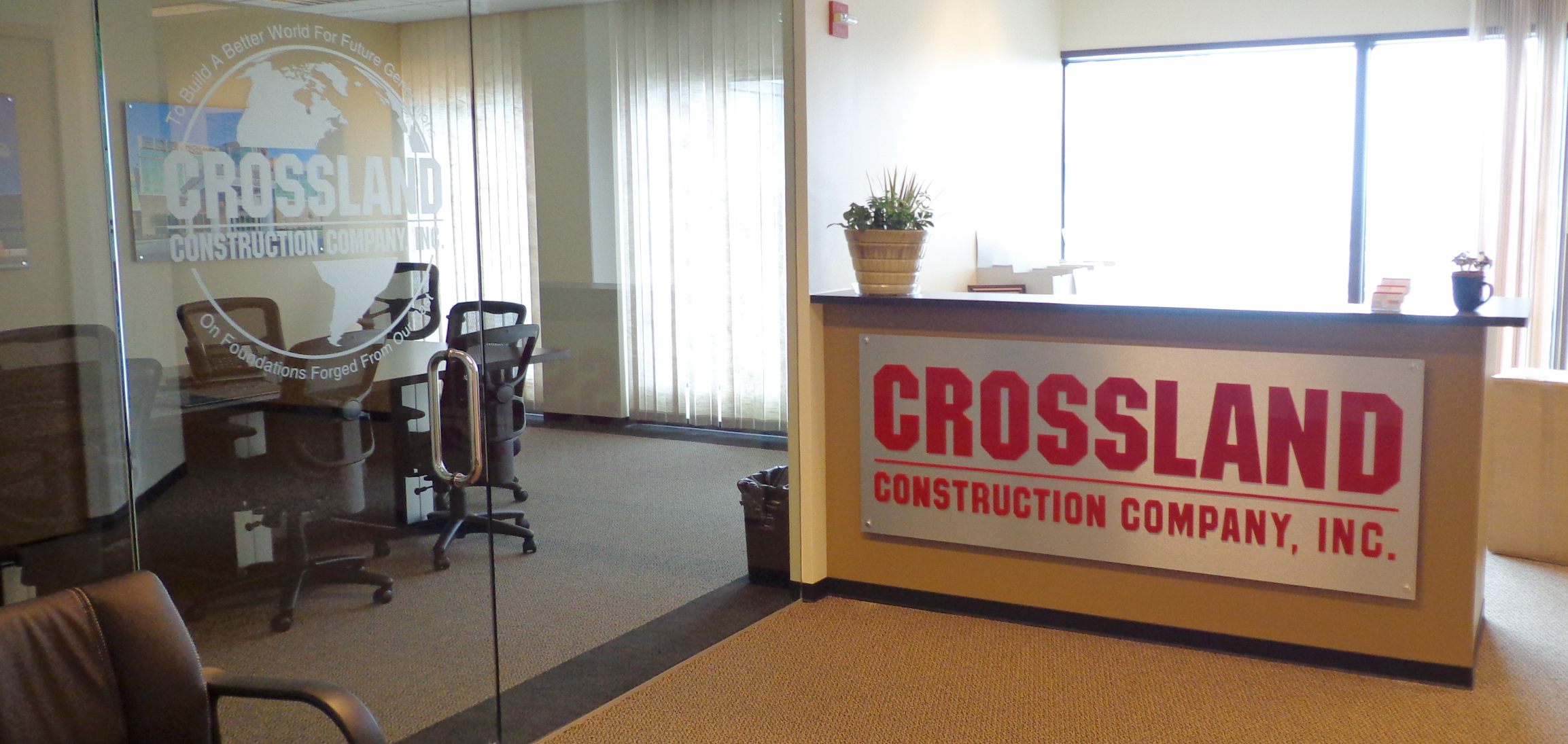 An easier life for IT and users alike
Crossland now realizes annual IT efficiencies of $80K+ due to a number of factors. Because of the dashboard, IT is able to roll out applications faster than they would have without Okta. They are relieved of the burden of mobile onboarding. That saves 30 minutes every time a device is onboarded and email, contacts, and calendars are auto configured.
In addition, they now have reporting that shows exactly what devices are enrolled and who is accessing those resources from which mobile devices.
Christiansen got her wish: She's not getting nearly the number of password-reset requests she used to. They're down a whopping 90 percent. In her words, "It has helped five people manage 700."
Productivity is up for 65 percent of users, since users have access to all of their apps in one place across all of their devices and can access them anytime, anywhere. And it all adds up to a $200K annual productivity increase.
Security concerns have also evaporated. "The probability of a security breach if users have Okta on their phones is minimal because we can change their Active Directory passwords then deprovision their phones," Christiansen notes. The silver lining? Crossland now realizes a $100K annual security benefit.
As IT's processes have become better managed and more sophisticated, each of the changes they've made has also marked dramatic improvements for Crossland Construction. When it comes to IT, the bottom line is that Crossland has achieved an annual ROI of over 400 percent.
About Crossland Construction
Founded out of a family garage in Columbus, Kansas in 1977, Crossland Construction Company has turned into one of the largest construction companies and is among the United States' top general contractors. With over 1,000 employees, privately held Crossland has the capability to work in 41 states.